BIKE VS WIFE
Valentine's day is upon us, the day when men everywhere try to sufficiently entice our significant others into thinking that we not only care... but are indeed head over heals in love with them..... But the bitter and perhaps more telling truth behind this day lies in the numbers.
Liars always figure... but
figures
NEVER lie!
The average man spends just over $168 for valentines day,  $310.87 for Christmas, and another $500 or so dollars for birthdays and anniversaries combined.
TOTAL: $979.57
The average Motorcycle rider spends over
$2,900
per year on riding accessories and stuff for his bike, and in some categories as is the case with Harley riders the average shoots up to over
$5,000.
SO THE QUESTION COMES TO MIND: 
Who or what do you love more.... Your Girl OR Your Bike???
SOUND OFF HERE! - TELL US WHAT YOU THINK !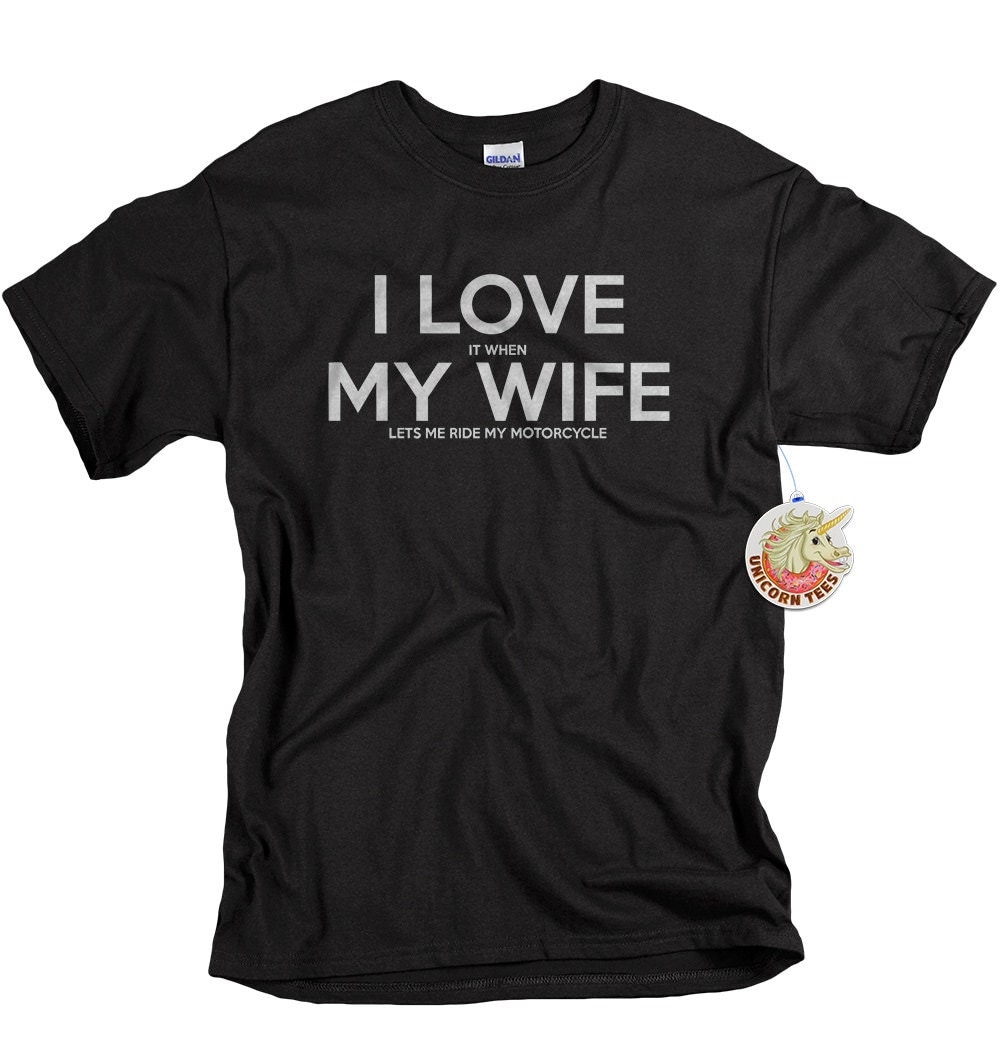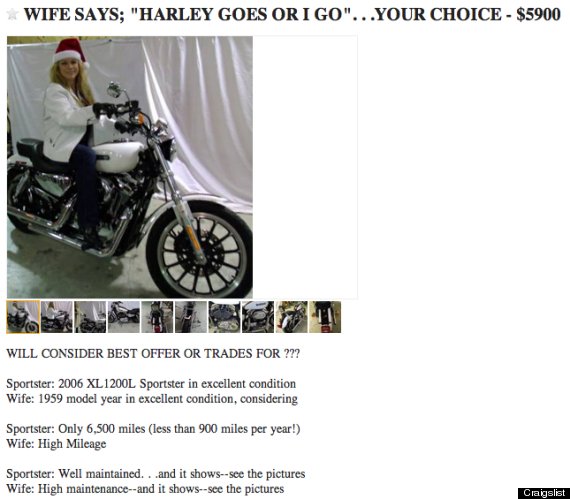 ---